Hi there! Three weeks ago we kicked off our annual campaign to raise money so that we can continue to do the great work that we do in the I/DD community. As our consumers struggle every day to be seen, heard, and included in life, we here at The Arc of Dauphin County are working behind the scenes to change the societal trends and tendencies that still stubbornly exist today. We know that we are *all* people first and the things that make us diverse come second. We all have special needs; it's just that some needs are greater than others, and we shouldn't be discriminated against because of that. If we need to be defined, we should be defined by our own strengths, abilities and inherent value, by our artistry, by our compassion, or by our resolve.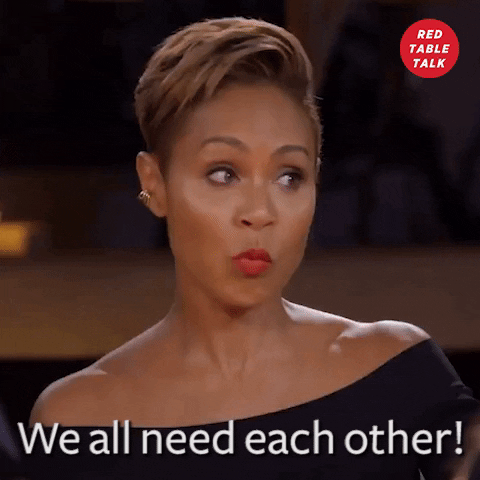 This year, more than ever, we need your help to raise the money that is needed
so that we can continue to help our constituency, our people, find their place in this world. With your support, we can achieve it together. Please help us to thrive. I'm asking you to make a difference today.